What Dentists Say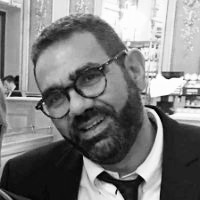 Dr Thierry SILLAM (31)
Dentist

It's been over 20 years now that I use the AlphaBio implants and the SPI since it's launch. The SPI implant is suitable for post-extraction implant placement and shows high primary stability thanks to it's wide spiral cutting flutes that allow an easy penetration.

The special spiral design facilitating the intimate contact between the bone and the implant is what made it famous. Adopted by many big companies, the SPI remains outstanding and at a very attractive price. The unique hex connection is compatible with all implants regardless of the diameter.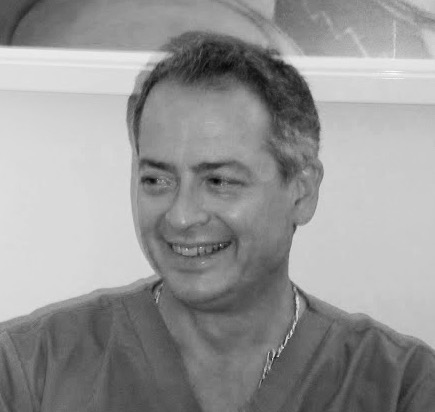 Dr Thierry DELAPLANCHE (06)
Dentist

I have been working with the SPI implant for the past 8 years. I have chosen it for the quality, the simplicity of use and the eficiency of the support and commercial follow-up that AlphaBio France provides. The careful quality control and manufacturing of all the products and tools provide further reassurance. I never had a fractured implant and only very rarely it was necessary to unscrew an implant and that was mostly due to off-angled forces.

It's a simple but complete system. Ergonomy is essential in dental surgery : our gestures are already complex enough in some cases without having to struggle on top of that with a complicated surgery kit. The Alpha-Bio kit is smartly conceived : all the redundant elements are eliminated. It's main advantage is by far it's reliability.