About AlphaBio France
AlphaBio France is the exclusive distributor in France for Alpha-Bio Tec - an international leader in developing and manufacturing implants, prosthetics parts, biomaterials and a variety of dental surgical instrumentation.
Inspired by the philosophy of the manufacturer, Alpha-Bio France was founded in 2008 with the objective to introduce innovative products to the French market and simplify implantology.
The company's sales and technical teams operate throughout France, consulting and serving both dentists and public institutions. Since 2016, Alpha-Bio France is also a supplier of the State Health Insurance Office in Paris (Caisse Primaire d'Assurance Maladie de Paris, CPAM).
As more than just a supplier, the whole team builds long lasting partnerships with dental professionals by always listening and addressing their needs. AlphaBio France's aim is to enable dentists to improve their skills through training and special events that focus on implantology and its challenges.
Each day, every effort is made to ensure express delivery and the best possible service.
About Alpha-Bio Tec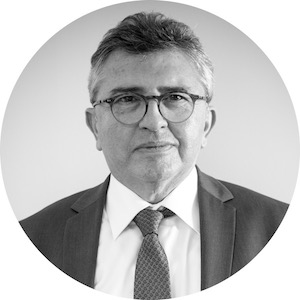 Samuel Amar
Director
David Amar
Sales Director
Dr Marc Amar
Business Developer
& Scientific Coordinator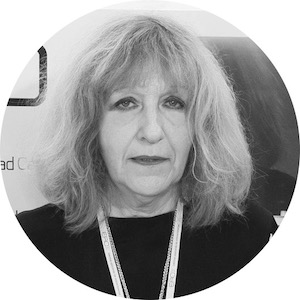 Monique Savat
Technical Manager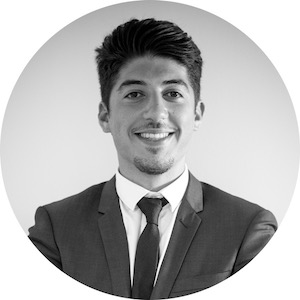 Nathan Amar
Administrative Officer
Stéphane Voulfor
Sales - Côte d'Azur
Gérard Charroux
Sales - South west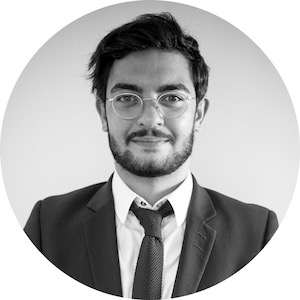 Benjamin Amar
Sales Paris region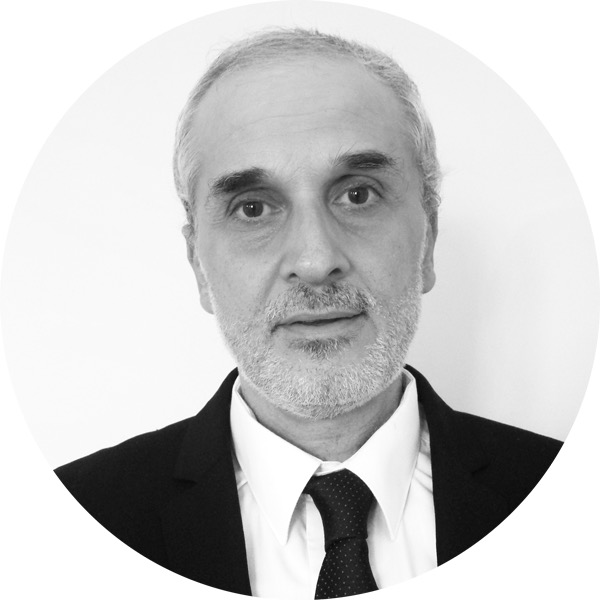 Dr Daniel Aben Danan
Sales Ile-de-France
Stéphane Krief
Stocks Manager